Rates
As a key liquidity provider in global government bond markets, we are able to offer broad coverage and financial solutions across the entire rates product spectrum.
We provide liquidity to clients on a wide range of products from vanilla to structured solutions:
Cash: government

bonds

, covered, supranational agencies and sovereigns, ETF, TRS, EMTN, inflation
Derivatives: swaps, zero coupons, trigger swaps, cross currency swaps, forward and constant maturity swaps
Options: swaptions, cap floors, bond options, bond-futures options, mid curve
Exotic: callable, switchable, target, dual
Electronic Offer
Consistent and reliable pricing across a wide range of fixed income products.
Multi Dealer Platform

Societe Generale provides access to a wide range of instruments and functionalities in rates cash and derivative products, as well as in G10 and certain EM currencies. We also offer repo and primary markets electronically. We provide these products and services through the following platforms: Tradeweb, Bloomberg, MTS BondVision, MarketAxess, GLMX, OTCX, Ipreo. We also support pre-trade axes via Neptune, the only FI market utility.

Protocols

We support a variety of protocols including RFQ, RFM and List trading.

Fixed Income Algos

Utilising AI and extensive data analytics across different markets, Societe Generale has developed a range of high frequency quantitative models, capable of quoting tight bid-offer prices in volatile markets and delivering axes across a range of products.

Crafting a unique low touch approach from end-to-end, our advanced electronic market making solutions provide actionable, consistent pricing in: European government bonds, US treasuries, EUR interest rate swaps and USD interest rate swaps.
Latest Insights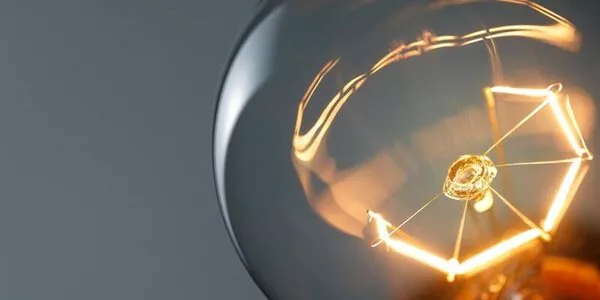 Research Insights
Operating at the heart of Societe Generale's Corporate & Investment Banking market activities, the Cross Asset Research...