Foreign Exchange & Emerging Markets
From cash to derivatives, we offer bespoke fixed income and foreign exchange solutions.
Our strong Emerging Markets (EM) expertise, specifically in the CEEMEA region, enables us to provide our clients with unrivalled access and a strong EM offering across a select product range including CEE & frontier currencies in FX, CEEMEA government bonds.
We offer a client-driven, full-service FX model with comprehensive global coverage, 24/5 seamless execution and extensive trading capabilities in a broad range of currencies in FX spot, forwards/NDF, futures, swaps and options (in G10 and EM currencies).
Strong Emerging Markets Footprint
Central and Eastern Europe: thanks to our subsidiaries we benefit from local market liquidity and product knowledge, a strong client portfolio, and existing local structure setups.
Africa: through close cooperation with Societe Generale's African subsidiaries, we offer the expertise and the know-how of an international bank with the proximity of a local one.
Emerging Markets Currencies Guide
Our EM Currencies Guide presents our trading capabilities in 50 currencies, onshore trading presence, up-to-date market research and historical policy and spot rate graphs, e-trading presence, and global cash management offer.
SG Markets - Single Dealer Platform
SG Markets is Societe Generale's electronic marketplace of BtoB services. It provides clients a complete range of fleixbile and tailored digital solutions, from pre-trade to post-trade.
Pre Trade

A range of analysis tools available to enhance your trading decisions :

Research: conference call replays & podcasts; dedicated webcast series; bespoke marketing content.
FX analytics: FX Event Tracker to monitor the implied pricing of risk events; FX Vol Wizard to readily identify attractive market opportunities; FX Eagle Eye to optimize the cost of spot FX algorithmic execution.; etc.

Execution

In house online trading platform that offers you pricing and execution for spot, forwards, NDF, swaps, NDS, and options on G10 & emerging currencies as well as our FX algos & structured products.


Post Trade

A free service that allows our clients to validate directly online their OTC confirmations and helps them to remove all paper from their post trade process.

Multi dealer Platform
G10 & EM FX

We offer liquidity on a full range of FX products (including our comprehensive and unique FX algos) over all the main multi dealer platforms. We are a key players in G5, CEE5, Asian & Africa currencies. For more tailored made execution solutions, we offer our services via our own API which gives clients greater flexibility.

EM Rates & Credit

We provide access to a wide range of instruments and functionalities in EM local and hard currency cash and derivative products. We support these offerings to our clients through the following vendors: Tradeweb, Bloomberg, and MarketAxess. We also support pre-trade axes via Neptune, the only FI market utility.

We support a variety of protocols including RFQ, RFM and List trading.
Latest Insights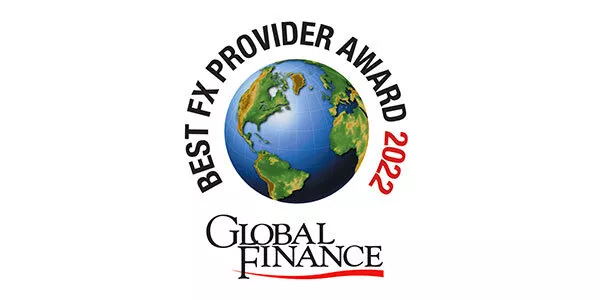 Successful year for our foreign exchange franchise at the Global Finance Best FX Providers Awards 2022
Societe Generale's won several awards at the Global Finance Best Providers Awards 2022.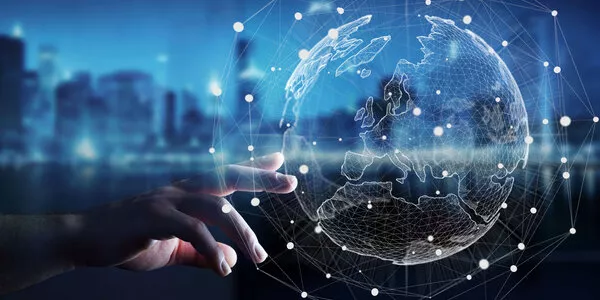 FX Algos
We have developed a unique and comprehensive suite of Algorithmic Execution strategies aligned to the risk appetite of...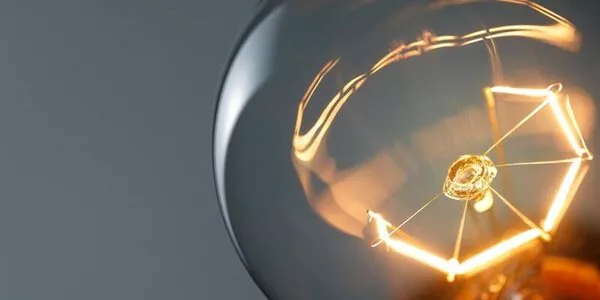 Research Insights
Operating at the heart of Societe Generale's Corporate & Investment Banking market activities, the Cross Asset Research...