Prime Services & Clearing
The prime services and clearing department at Societe Generale provides cross-asset solutions for asset managers, hedge funds, professional trading groups, banks, brokers and corporates.
Combined with our globally recognised derivatives and engineering platform, we offer a single point of contact for clients needing execution, clearing and financing solutions.
To find out more about Prime Services, click here
Prime Brokerage

We provide clients with global execution, custody and financing solutions in both cash and synthetic format.
We are truly cross-asset, offering a holistic approach to balance sheet allocation, through a transparent un-siloed approach.

Exchange Traded Derivatives

We are one of the largest execution & clearing brokers of ETDs in the world, with over 30 years of experience.
We provide access to over 80 markets and execution venues globally, with customisable access from no touch to voice.
We offer a full suite of bespoke and cross asset algos supported by 15 years of dedicated tick data.

Clearing

With one of the broadest sets of derivatives coverage in the industry, we provide clients with global access to a wide spectrum of cleared and non-cleared products.
We offer cross-product portfolio VaR margining across OTC bilateral, OTC cleared and Listed Derivatives.
We provide innovative clearing account structures to meet our most sophisticated client needs.

Commodities

We are one of the leading providers of execution and clearing services in commodities derivatives.
Thanks to a large network of exchange memberships around the world, we support our corporate and financial clients in all types of commodities (energy, metals and agricultural products).
Latest Insights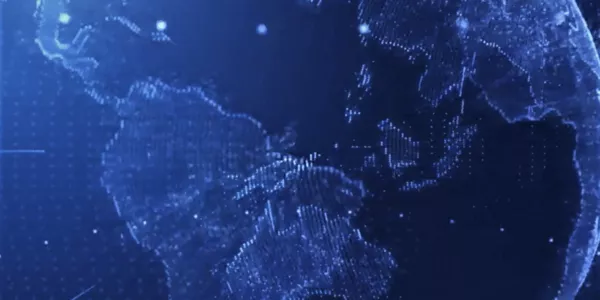 Exchange Traded Derivatives
Discover exchange traded derivatives at Societe Generale. We are global leaders with over 30 years experience.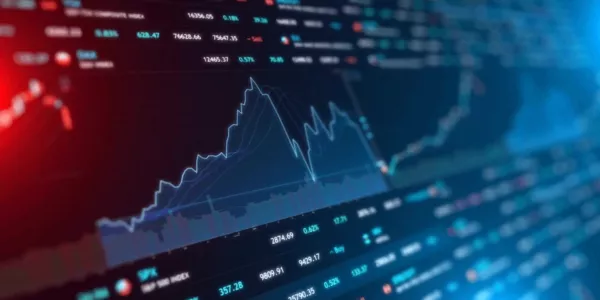 Cleared Repo
Discover how repo clearing can help you achieve your objectives.
FX Clearing
Discover how FX clearing can help you manage your exposure, minimize costs and improve capital efficiency.