Investment Banking
Our Investment Banking Offering provides you with a strong, full service platform in Europe and leverages our extensive range of areas of expertise to provide highly valued advisory services and execution excellence.
Tailored Advice and Solutions
Relationship | Strategic Advisory | Financing
Across client segments, we help you define and execute strategic moves and find optimal financing solutions, leveraging our global reach and profound markets expertise.
Our value proposition includes our extensive advisory expertise across Debt and Equity Financing, Ratings, Market Risk and Structuring, across sectors.
In addition to our European bulge bracket status and our global reach, we are able to leverage an extensive footprint in CEEMEA, a high-potential and fast-growing region.
Our commitment to your success is relentless and has been demonstrated in successful transactions time and time again.
EUROPEAN M&A ADVISORY EXCELLENCE FUSION
European and X-Border Europe Related M&A
Profound, long-standing client relationship
Extensive advisory & sector expertise
A EUROPEAN LEADER IN EQUITY & EQUITY-LINKED
IPOs, Captial increases, Equity-linked and Strategic Equity Transactions
Full equity chain
Extensive expertise in core european countries
EXCELLENCE IN DEBT ADVISORY & MARKET EXPERTISE WORLDWIDE
Hollistic debt advisory, leveraging a fully-integrated multi-expertise platform
Global Distribution Power with a strong track record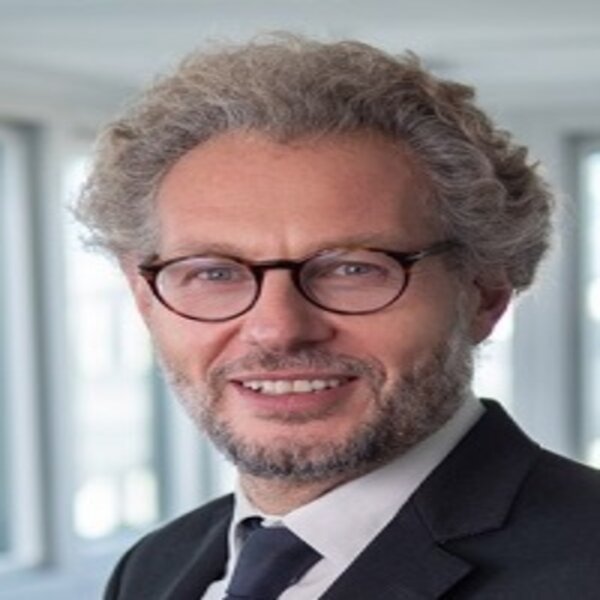 Carl Bassili
Co-head of Investment Banking Division
Carl Bassili is appointed Co-head of Investment Banking Division in November 2023.
Since 2014, he was a senior Banker, in charge of the global relationship and strategic advisory for a portfolio of large corporates. He has 25-year experience in Corporate Finance, Mergers & Acquisitions (M&A) and strategic advisory.
View profile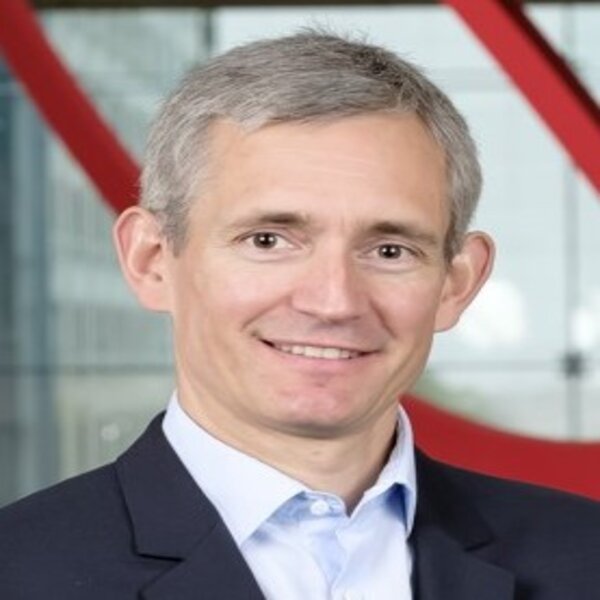 Bruno Magnouat
Co-head of Investment Banking Division
Bruno Magnouat is appointed Co-head of Investment Banking Division in November 2023.
He has more than 20 years of experience in corporate and investment banking. At Societe Generale he held regional and global roles across advisory, acquisition finance and equity capital markets businesses in Asia Pacific and in Europe. In 2019 Bruno was named Global Head of the Advisory & Financing Group within the Investment Banking Division.
View profile
We offer tailored advice and solutions on strategic advisory, mergers and acquisitions, capital markets and structured equity and cross-assets transactions. We are a leading European bank with a global reach, enabling us to support your needs worldwide. Client relationships are our key driver – we are committed to, and measure ourselves by, our clients' successes.
Carl Bassili & Bruno Magnouat
Investment Banking solutions: