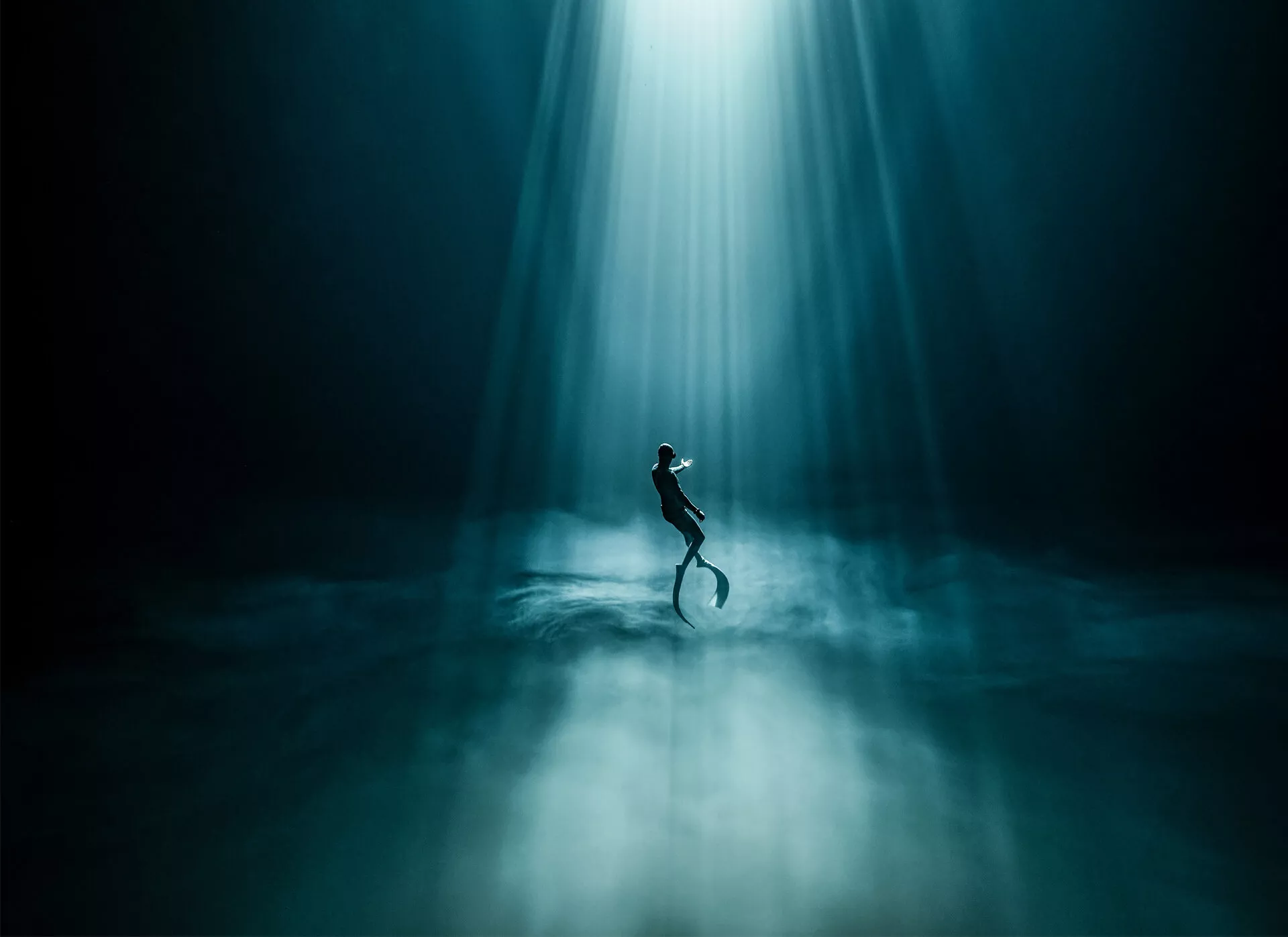 BEING PART OF THE WAVE OF CHANGE
Our corporate purpose isn't just an ambition. "Building together, with our clients, a better and sustainable future through responsible and innovative financial solutions" is what drives us every day in our decision making. It is also what motivates us in taking an active part in the transformation of your business, continuing to leverage innovation, support emerging leaders and create bespoke solutions that you need.
To create the future we hope for, all of us must rethink our impact. And as the world's best bank for transition strategy in 2022 and 2023 by Euromoney, we are well positioned to help you achieve your sustainability goals with positive impact embedded in our advisory, financing and investment solutions. With over 20 years of thought leadership and innovation from our expert teams that never stop in the face of challenge, you can count on us for your sustainability journey.
Every great ambition for a more sustainable future needs an innovative sustainable finance response.
Let us bring your projects to life.