Wholesale Solutions
We offer a large range of financial solutions to Corporations & Institutions, Institutional Investors and the Public Sector.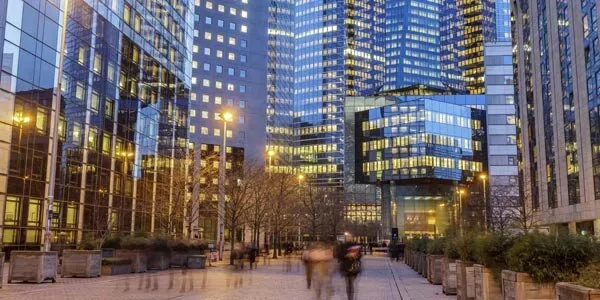 Corporates
As a bank founded by entrepreneurs for entrepreneurs, we know what it takes to grow and develop businesses.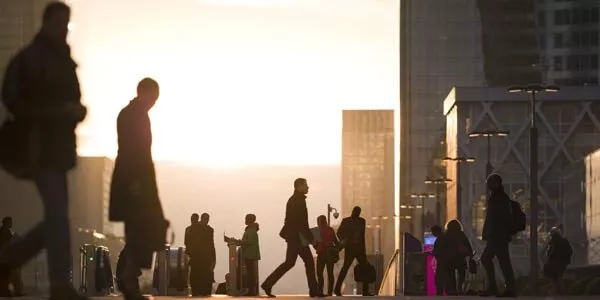 Financial Institutions
We believe one of our core missions is to provide institutional investors with market liquidity when they need it,...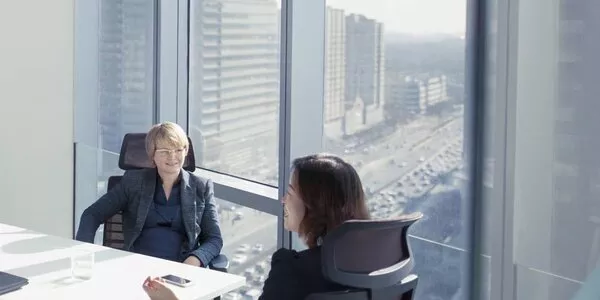 Investment Banking
Our Investment Banking Offering provides you with a strong, full service platform in Europe and leverages our extensive...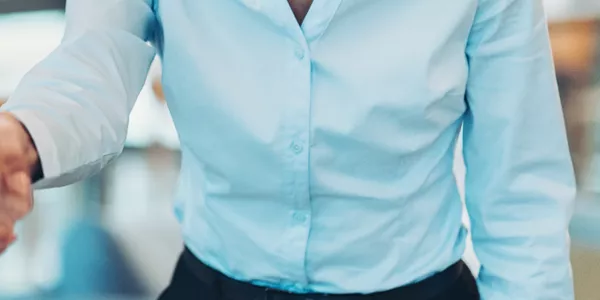 Financing
Offering a wide range of capital markets, structured financing and tailor-made hedging solutions as well as advisory...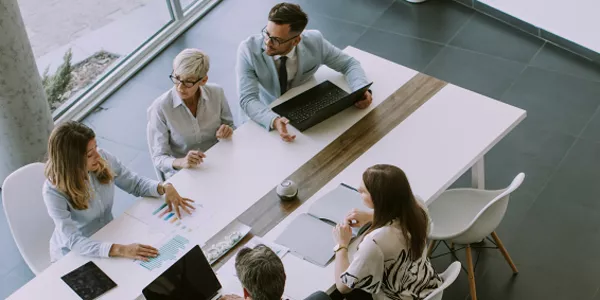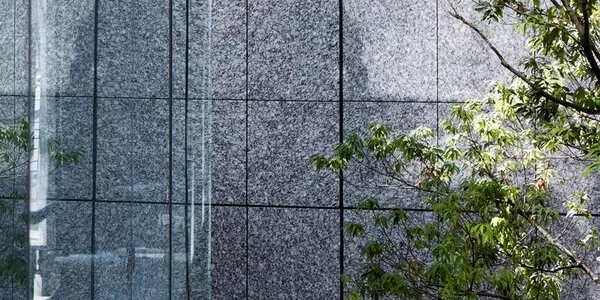 Transaction Banking
Whether you are a corporate or a financial institution, we can provide you with an integrated range of services to...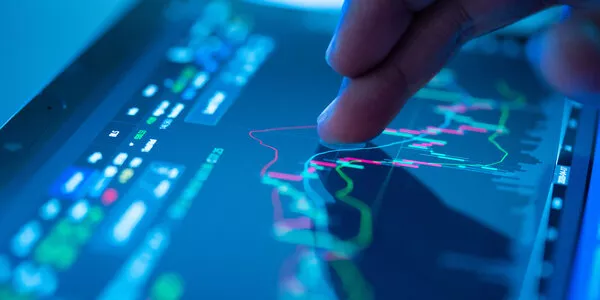 Securities Services
Recognised for the quality of its services, the agility of its solutions and the extent of its international network,...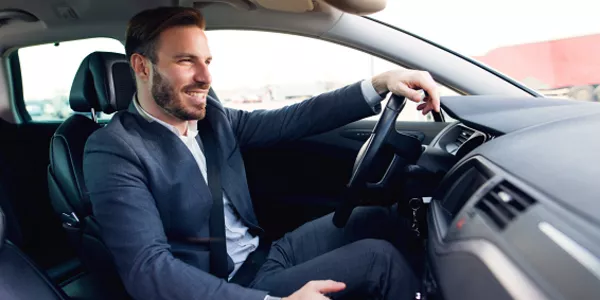 Mobility and Fleet Management
ALD Automotive - Leading the change in an evolving mobility environment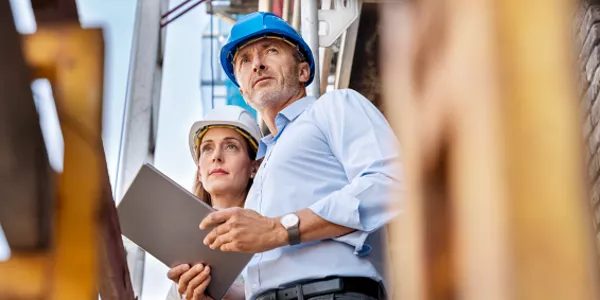 Equipment Finance
Societe Generale Equipment Finance: a solution provider beyond Equipment finance for manufacturers and vendors
Corporations and Institutions
Societe Generale Equipment Finance: a solution provider beyond Equipment finance for manufacturers and vendors
Equipment Finance