About us
We offer an integrated model across the origination-structuring-distribution chain. In a market design that favours disintermediation, this capacity for doing business on these three segments is a solid advantage for our clients, and is expected to become even more key once the regulatory environment stabilises.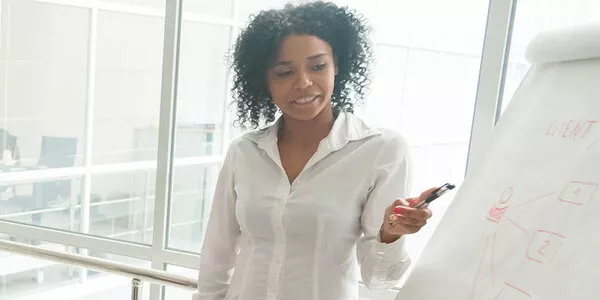 Our way to help you
With the strength of its values, recognised expertise and distinct company culture built on over 150 years of history,...
Locations
Find out more about SG CIB locations around the world.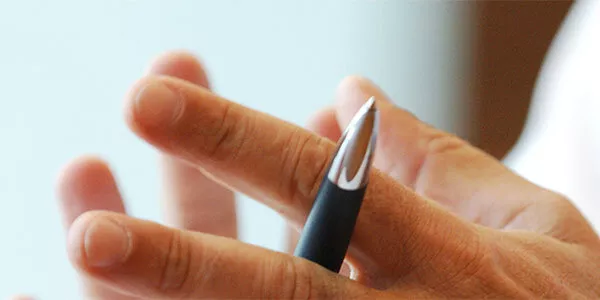 Compliance & Regulatory Information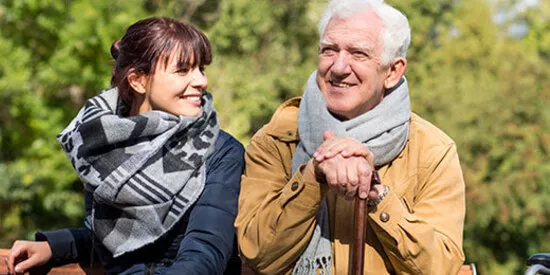 Group Corporate Social Responsibility
Committed to conducting all of our activities in a responsible manner.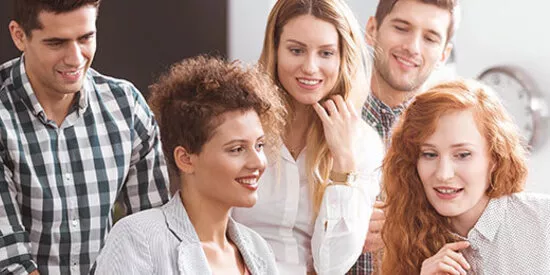 Careers
Building your career together