Fixed Income and Currencies for Corporates
From risk management to financing and investment solutions, our dedicated Fixed Income & Currencies corporate team is fully mobilized to help corporates seize market opportunities and plan for the future.
Corporates Rates Offer
Our risk management team helps clients identify and hedge their risks while our investment specialists advise them how to make the most out of their excess cash.
Risk Management

Design and implement interest rate hedging strategies that help mitigate and alleviate financial risks
Protect against the risks linked to currency fluctuations

Global Liquidity Investment Solutions

Full offering of investment solutions to invest excess liquidity
Advice on the best opportunities, according to your capital preservation and return objectives, based on your needs and regulatory requirements

Structured finance hedging

Active in structured financings, project

bonds

and related hedging on a number of assets like infrastructure, renewable, power, oil & gas, leverage finance, asset finance
With more than 20 years of experience in structured finance hedging, our team is able to customize solutions for every financing operation including contingent hedging
Corporates FX Offer
Societe Generale's market leading Corporate FX offering comprises a range of FX solutions across the full spectrum of FX product:
FX spot, forwards, swaps, NDFs and options (vanilla and exotic on almost all)
All major pairs and crosses tradable, or against most emerging
All major spot and swap crosses available electronically
Other currencies on demand
Currency control/local regulations apply
With a strong focus on emerging market currency risk management
Ranging from electronic FX liquidity provision to bespoke risk management solutions, our dedicated corporate sales team provides integrated FX solutions and strives to become our clients' strategic FX partners.
Advisory
We aim to provide the best possible solutions for our clients through a:
Global analytical approach with cross asset expertise fostering innovation
Streamlined process, from strategy design to hedge implementation and execution
Particular focus on best-execution protocols for price sensitive market flow (large or illiquid underlyings)
Long standing experience and track record for risk management related to Merger & Acquisition process
Our Market Risk Advisory team provides tailored solutions to address unusual risk management issues for our corporate clients. The team can provide analysis for one-off situations that are not addressed by standard hedging policies, or, strategic market exposures which require senior management attention.
Our Corporate Research team offers dedicated research for corporates via daily/weekly commentary on FX and Rates (morning briefing, daily and tactical outlook, intra-day commentary) and bespoke analysis.

Sustainability
Societe Generale's Corporate Derivatives team has been a pioneer in designing bespoke solutions and offering advisory services with an ESG focus for our corporate client base.
A wide range of products executed across asset classes, including:

Derivatives attached to positive impact financings across geographies
Unsecured sustainability-linked features on FX derivatives, interest rate swaps and cross-currency swaps
Bespoke sustainability FX algorithms
Socially responsible deposits

Sectorial advisory to help clients define how the energy transition will impact their business and market exposures (e.g. automotive, oil & gas sectors)
Latest Insights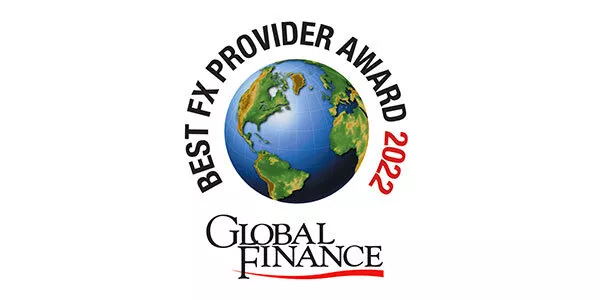 Successful year for our foreign exchange franchise at the Global Finance Best FX Providers Awards 2022
Societe Generale's won several awards at the Global Finance Best Providers Awards 2022.
Hedge to Pledge
SG Markets Hedge to Pledge is a simple and innovative concept that allows corporate clients to round-up their foreign...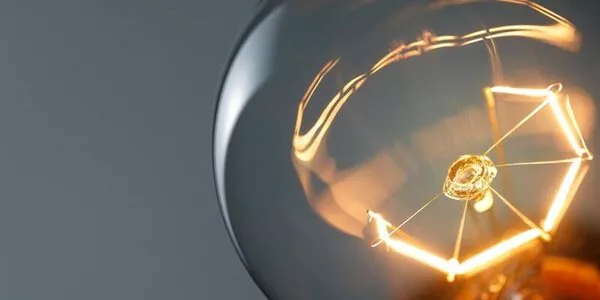 Research Insights
Operating at the heart of Societe Generale's Corporate & Investment Banking market activities, the Cross Asset Research...