Landmark transactions
The bank is committed to positive transformations throughout the world. See below for client success stories highlighting landmark project finance transactions that happened in 2018 in the scope of the Equator Principles.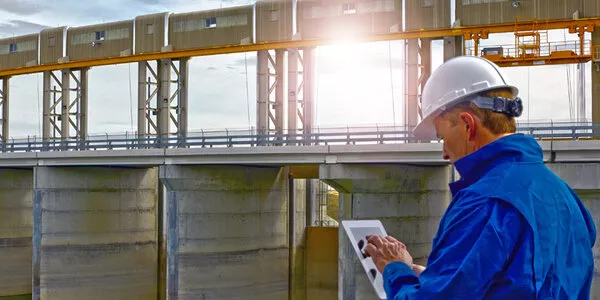 Advancing Cameroon's low-carbon development through hydropower
When the new Nachtigal hydroelectric power station's turbines start turning in 2023, this 2km-long dam will supply...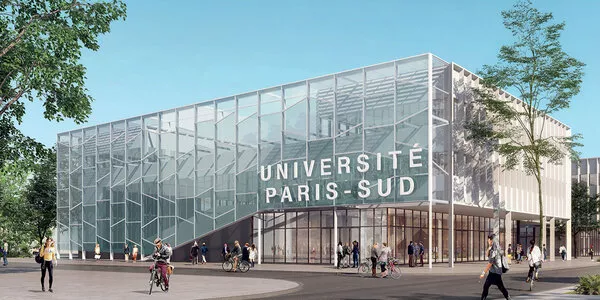 AllianzGI and Societe Generale set up innovative financing for the Paris-Sud University campus
Allianz Global Investors ("AllianzGI") and Societe Generale have jointly set up a EUR 250 million PPP debt package to...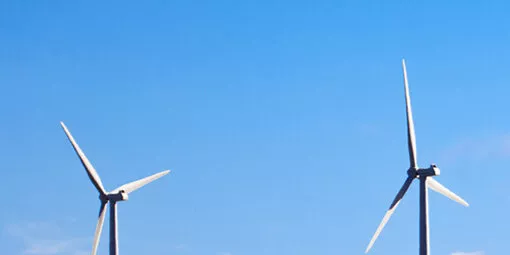 Australia turns on battery storage for renewable energy
Avant-garde renewable energy project in Australia utilizes the latest battery technologies to store clean energy and...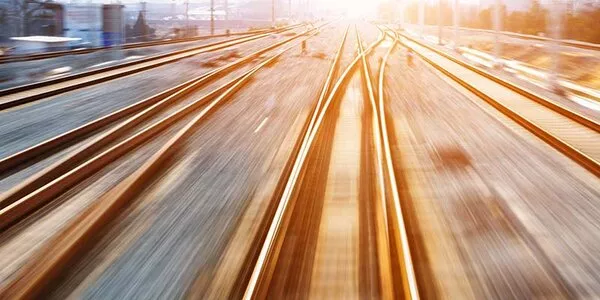 Beryl Solar Farm Powers Sydney's New Generation Metro Railway
Beryl Solar Farm helps deliver Sydney's new fully automated train services in 2019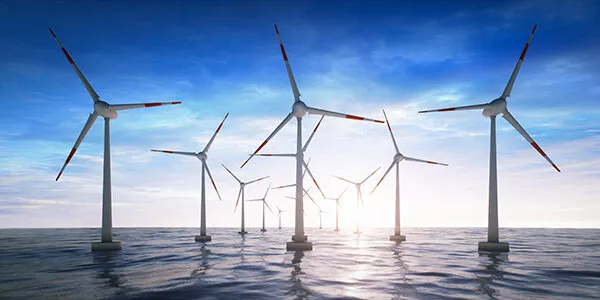 It's Asia's Turn For Offshore Wind Farms
Taiwan is taking centre stage for renewable energy in Asia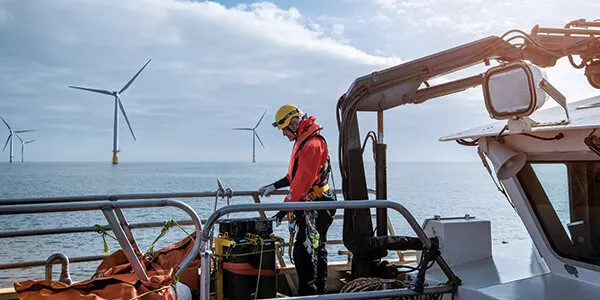 Societe Generale Corporate & Investment Banking advised and acted as Mandated Lead Arranger on the amended financing of the German "Merkur" offshore windfarm
Societe Generale Corporate & Investment Banking (SG CIB) is pleased to announce it has acted as financial advisor,...