2016 Equator Principles Report
The objective of this EP Implementation Report is to share information with our stakeholders regarding how Societe Generale has applied the EP in 2016. Annual public reporting is one of the commitments the bank has made when joining this initiative.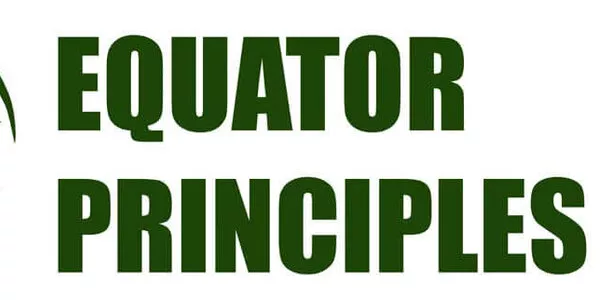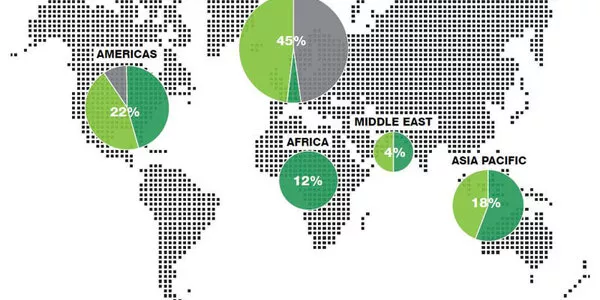 Framework - Societe Generale's commitments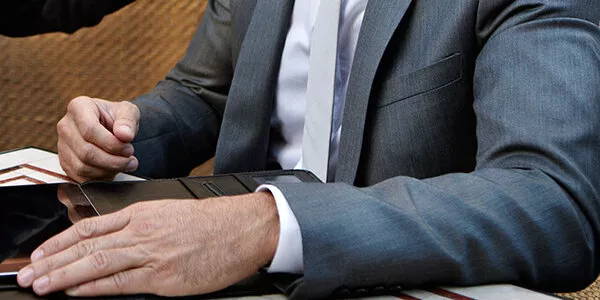 Societe Generale's decision making process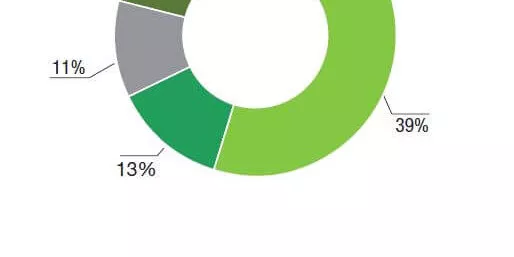 Equator principles reporting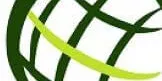 Contribution to the Equator principles development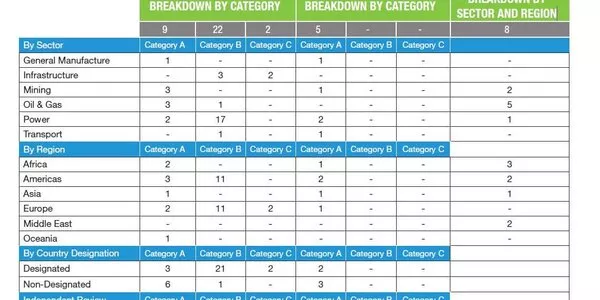 Societe Generale's 2016 EP reporting table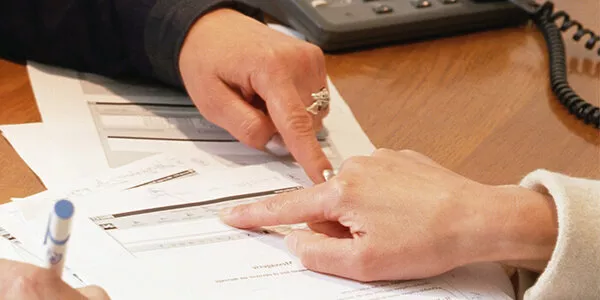 Project name reporting for project finance
According to the EPIII reporting requirements, the EPFI submits project name data to the EP Association Secretariat for...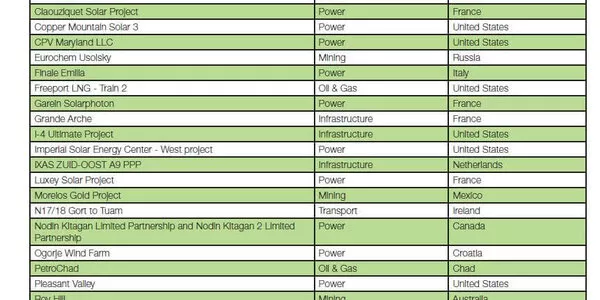 Table of the 2016 EP project finance transactions