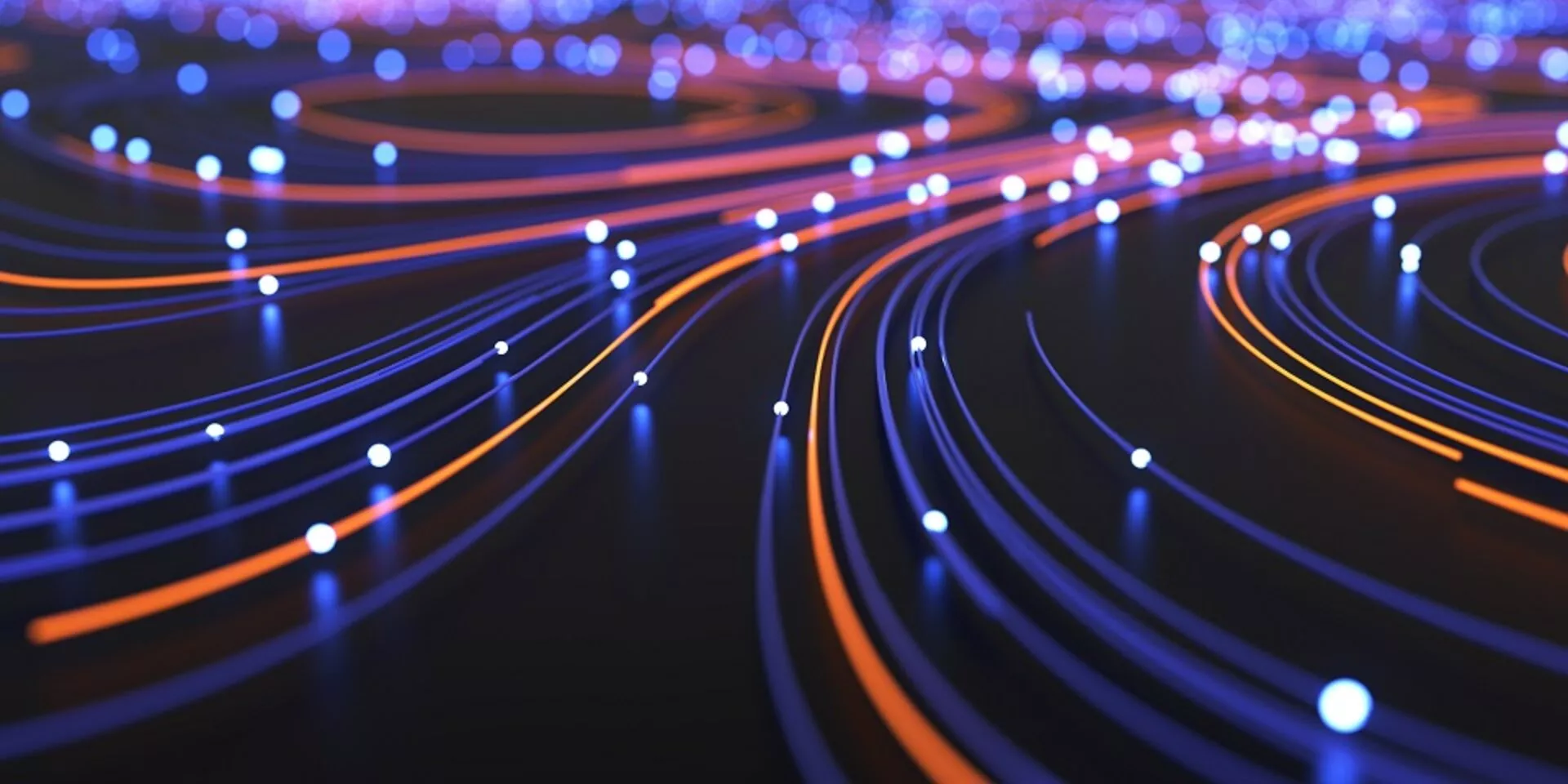 Riding the UK fibre consolidation wave
Fibre networks play a key role in bridging the digital divide in under connected areas of the UK, providing communities with essential access to everyday digital tools. In a significant development, LetterOne Technology has successfully signed and executed the sale of Upp Corporation LTD (Upp), a leading full-fibre broadband provider in the East of England, to nexfibre in partnership with Virgin Media O2, enabling greater fibre network access in under connected regions.
Founded in 2021, Upp has rapidly emerged as a next-generation full-fibre broadband operator, serving the East of England. The company is actively deploying a high-quality fibre network with a regional focus on areas such as Lincolnshire, Rutland, and Norfolk.
This all-cash deal marks a significant milestone since Virgin Media O2 will initially purchase Upp and carry out integration work extending connectivity to homes through the roll out of full fibre in the East of England, with nexfibre ultimately funding the acquisition through a back-to-back agreement to buy Upp's network assets. As one of the leading telecom services companies in the UK, Virgin Media O2 provides services to more than 47 million subscribers across the country and is a 50:50 joint venture between Liberty Global and Telefonica, making it a formidable force in the telecommunications sector.
nexfibre is a separate telecom network joint venture owned by Liberty Global, Telefónica and InfraVia Capital Partners that is investing £4.5 billion to bring fibre to 5 million homes in the UK by 2026 with the option of reaching a total of 7 million homes beyond that. The full range of Virgin Media O2's broadband services will be available via the nexfibre network.
To support this landmark transaction, Societe Generale acted as exclusive financial adviser to Letter One, highlighting its commitment to the digital transition and delivering strategic financial solutions to clients, particularly in dynamic and regulated sectors such as telecommunications and technology.
We are immensely proud to have supported LetterOne in this landmark deal, which highlights our dedication to navigating complex transactions in the UK telecom industry. Connectivity is essential for digital inclusion and this milestone transaction paves the way for the fibre consolidation wave in the UK. It also speaks volumes about our commitment to facilitating the expansion of high-quality digital infrastructure across the UK.