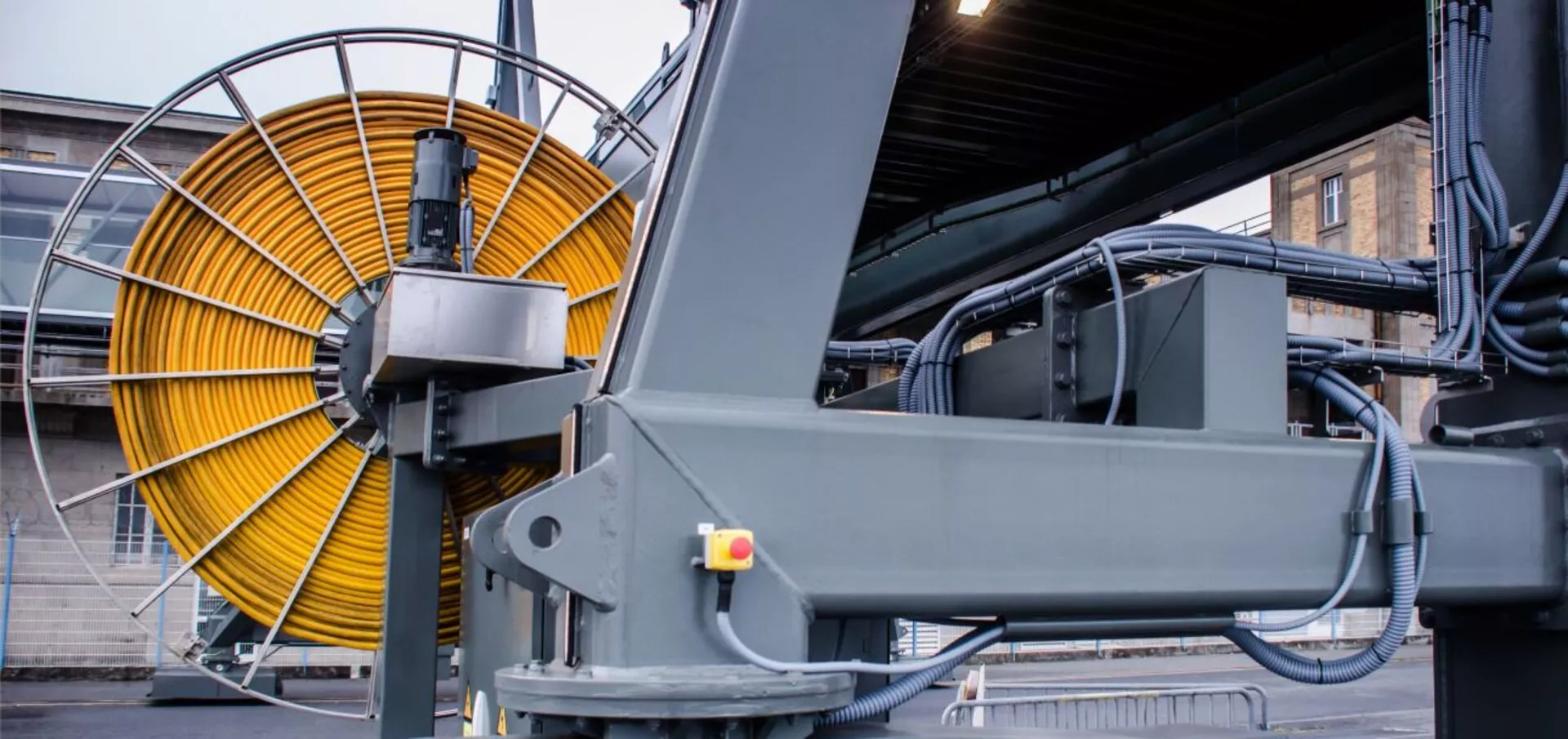 NeuConnect – a new electricity link between Germany and the UK
To achieve its climate and energy goals, Europe needs to improve cross-border electricity interconnections. The EU has set an interconnection target to encourage European countries to interconnect their installed electricity production capacity. NeuConnect will be the first interconnector between Germany and the UK, two of Europe's largest energy markets.
The NeuConnect interconnector will link low-impact substations in Germany and on the Isle of Grain in Kent via a 725km of land and subsea cables across the North Sea and will be operational by 2028. The implementation of the High Voltage Direct Current (HVDC) will have a capacity of 1.4GW of electricity to flow in either direction between Germany and the UK, enough to power up to 1.5 million homes over the life of the project. Led by global investors, it is a privately financed interconnector.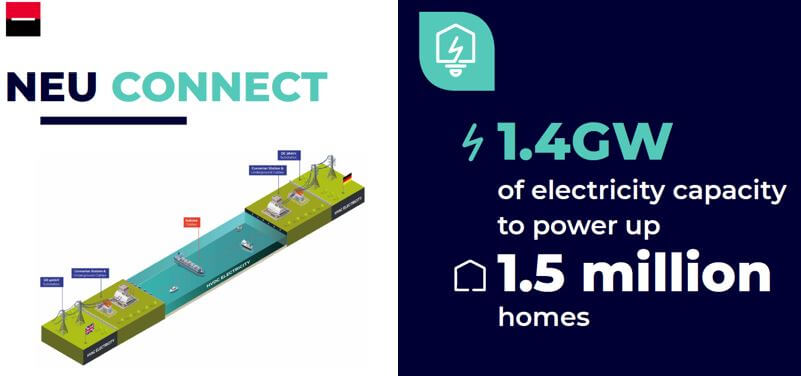 The NeuConnect project will contribute to the UK's security of supply by tapping into the growing surplus of offshore wind power located in northern Germany, the world's third largest producer of wind power. For Germany, it will help reduce current bottlenecks, as wind turbines are frequently de-energized due to excess renewable energy production. This will ensure that renewable energy isn't wasted and makes for a more efficient power system.

The new link will significantly increase choice and competition in each market. This will lead to millions of consumers and businesses potentially benefitting from reduced electricity prices.
What's more, it will also support EU and German renewable policies. It aims to reach a share of at least 60% of renewables by 2030 in the electricity sector, and in particular, the EU Offshore Renewable Energy Strategy. The project will aim to reduce carbon emissions by 13 million tons over 25 years and will contribute to meet the European greenhouse gas (GHG) emission reduction target.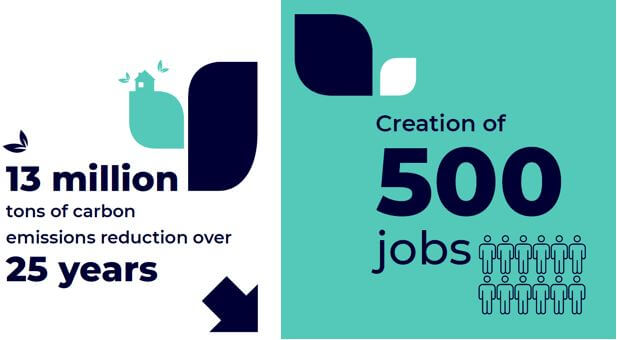 Moreover, the delivery of the project will create significant economic benefits with more than £1.5bn worth of major contracts awarded, helping to create a range of supply chain and business opportunities. The project will create up to 500 jobs during construction. Additional jobs will also be created once the new link is operational.

As one of the leading banks in the energy transition and a pioneer in financing, Societe Generale is pleased to accompany NeuConnect as Sole Financial Advisor, Mandated Lead Arranger, Hedge Bank and Hedge execution bank for the £2.4bn/€2.8bn NeuConnect project.
Societe Generale played a crucial role in ensuring bankability of the interplay between the two different regulations. The complex multi-currencies and multi-borrower financial structure designed by Societe Generale has been key to ensure an efficient financing and thus to enable the project. Finally, Societe Generale was key in bringing together a strong pool of reputable lenders to deliver the important financing needs of NeuConnect.
We are delighted to have advised NeuConnect for this highly complex financing structure across two regulated frameworks. Due to the complexities of the structure, we are very proud to have been involved at an early stage to ensure the bankability for the resulting framework of this project and to contribute to adapting the UK's default cap and floor regime.