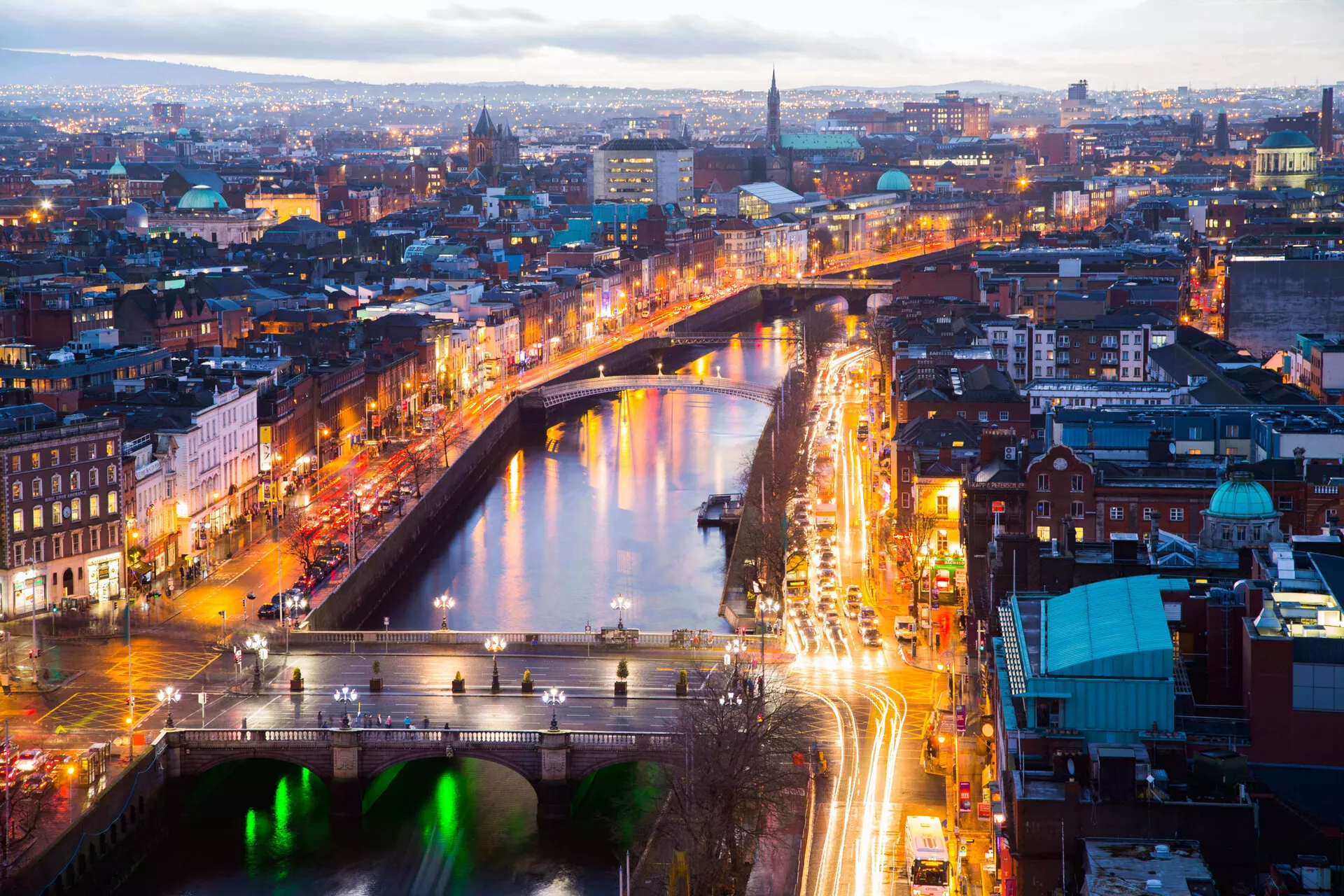 Ireland takes a lead on digital transformation
Through the creation of a new subsidiary, 'Fibre Networks Ireland Limited', Irish telecommunications company eir is set to significantly boost the deployment of fibre-to-the-home (FTTH) across the Republic of Ireland, positioning it to be one of the most fibre connected regions in the world.
Thanks to the support from private equity firm, Infravia in the financing of its new subsidiary, Fibre Networks Ireland Limited, eir is poised to upgrade its existing fixed network, the largest in Ireland, and to accelerate the roll-out of its high-speed fibre-to-the-home broadband network.
Fully aligned with its commitment to bring high quality fibre infrastructure to Irish communities, eir aims to deliver the fibre-to-the-home broadband network to a total of 1.9m Irish homes by the end of 2026. On completion, this network will serve 84% of homes and businesses in the country, meaning Ireland is on the way to becoming one of the most fibre connected countries in the world.
Societe Generale acted as Underwriter, Bookrunner, Mandated Lead Arranger and Rating Advisor in the €1bn financing to support the 49.99% acquisition of eir's fixed network by Infravia. This project continues to demonstrate Societe Generale's commitment to the digital transition, delivering positive impact on the real economy and supporting its clients with lead roles in fibre deployment.

Fibre-to-the-home is a future proof infrastructure providing households with access and connectivity to support the modern working and home lifestyle. Societe Generale is delighted to support our key clients in providing this critical digital infrastructure to the Irish market.
The establishment of Fibre Networks Ireland provides a vehicle for further investment in our already extensive network. eir's mission has always been to connect people through great quality services. Through this exciting partnership with Infravia we can improve our ability to connect customers faster than ever before and ensure that more homes in Ireland can access the high-speed internet that has become an increasingly important part of how we live our lives