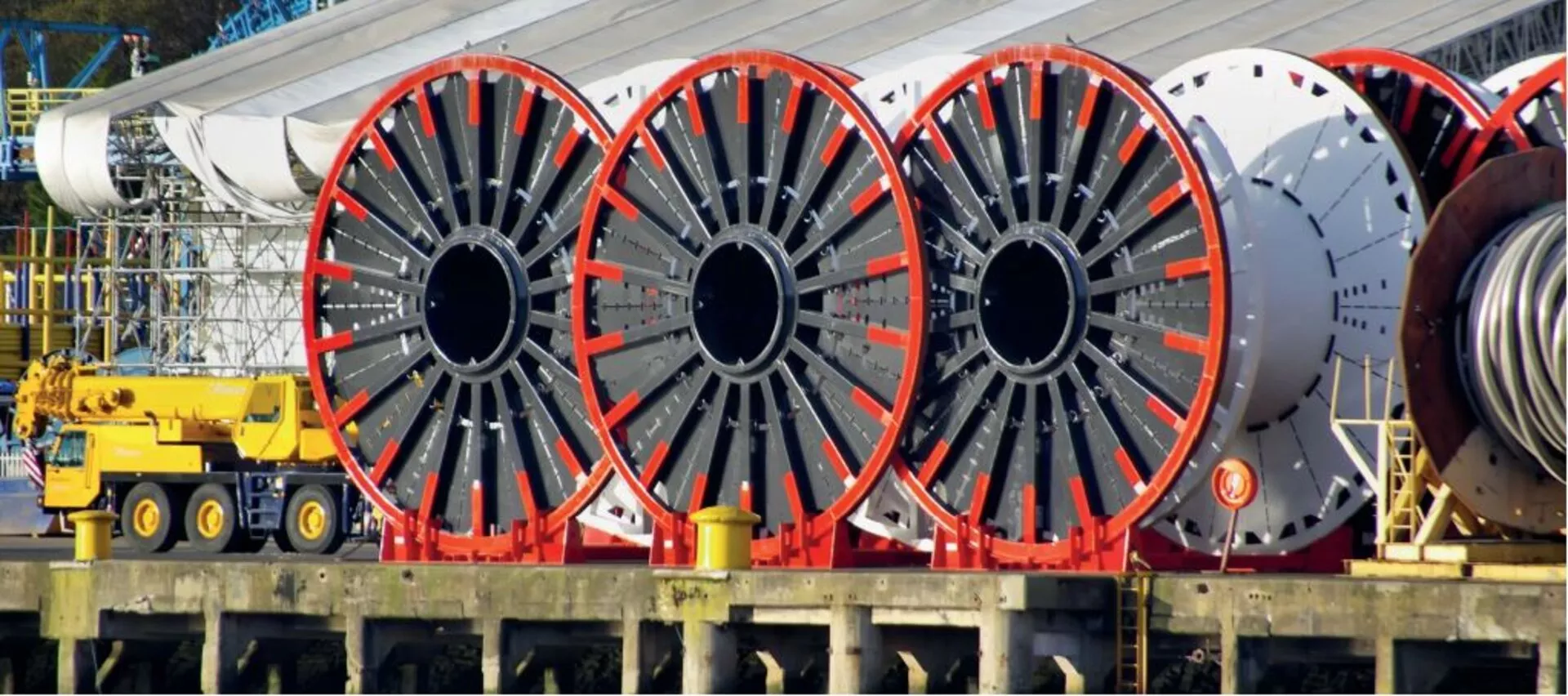 Greenlink, connecting the energy transition
Find out more about the Greenlink Interconnector, the first privately funded interconnector in Europe which will be a key piece of the energy transition story: an article written by Michael De Witte, Director, Energy Advisory & Project Finance, Nathalie Lemarcis, Co-Head of Energy Advisory and Project Finance, Societe Generale in London and James O'Reilly, CEO of Greenlink Interconnector Limited, in Project Finance International, April 2022.
Receiving financial close notification is always a relief after long months of structuring for what is the first of a new asset class, a privately funded interconnector. It also marks an important milestone for the construction of the project which is expected to last ca.34 months with the objective of being operational before the winter of 20242025 reinforcing security of supply for both the Irish and UK consumers.
The EU has set an interconnection capacity ratio of at least 15% by 2030 corresponding to the import capacity over EU countries' installed generation capacity. Whilst the UK is now outside of the EU, BEIS in the 2020 Energy White Paper committed to work with European partners to build 18GW of interconnector capacity.
Click here to read the full article
Source: Project Finance International, April 2022