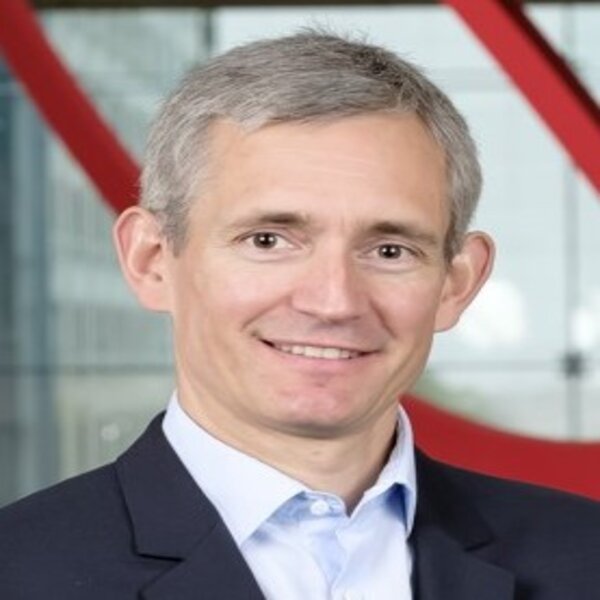 Co-head of Investment Banking Division
Bruno Magnouat is appointed Co-head of Investment Banking Division in November 2023.
He has more than 20 years of experience in corporate and investment banking. At Societe Generale he held regional and global roles across advisory, acquisition finance and equity capital markets businesses in Asia Pacific and in Europe. In 2019 Bruno was named Global Head of the Advisory & Financing Group within the Investment Banking Division.
View profile
Published contents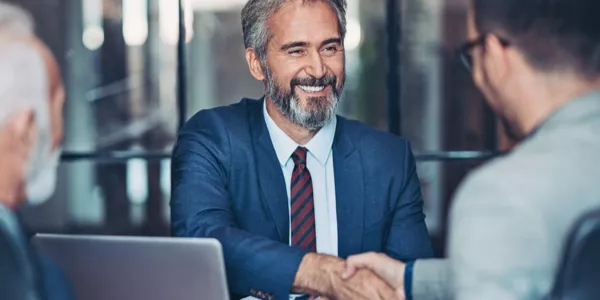 Supporting clients in their strategic transformation
2021 has been a stellar year for acquisition finance in Europe, with Societe Generale leading the way as #1 Bookrunner...